Locally Owned & Operated

Free Estimates

All Work Guaranteed

References Available

Highly Experienced

Competitive Pricing

24/7 Emergency Services!

New Customers Get 10% Off Service Calls!
Emergency Services Available 24/7
Mon - Fri: 7:00am - 4:00pm Weekends: By appointment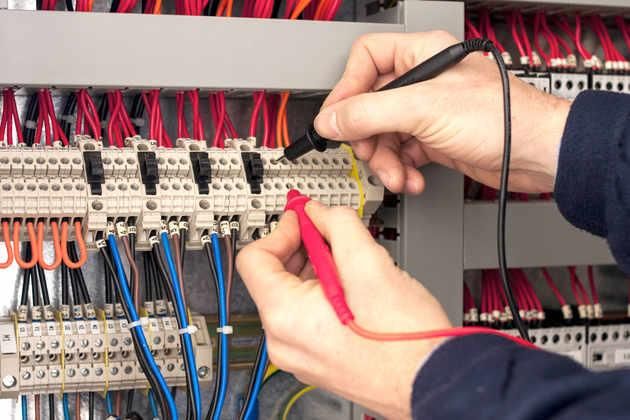 Electrical Design Consultant in Pittsburgh, PA
Our licensed, highly trained electrical engineers will work with you or your contractor to achieve the quality final product you expect in your residential or commercial electrical project.
We keep up to date on zoning laws, building permit requirements and homeowners association guidelines, so you can be sure to get the job done right the first time. And, we use state of the art electrical design software to cover every element of your electrical system, including:
Electrical distribution

Telephone and computer network wiring

Wiring devices

Groundings

Wires and cables

Ducts

Switchgears

Metering

Aesthetic considerations
When you need a professionally designed electrical system that takes into account existing factors as well as tomorrow's technological requirements, you can depend on us to deliver. Give us a call for your next residential or commercial electrical design project.