Locally Owned & Operated

Free Estimates

All Work Guaranteed

References Available

Highly Experienced

Competitive Pricing

24/7 Emergency Services!

New Customers Get 10% Off Service Calls!
Emergency Services Available 24/7
Mon - Fri: 7:00am - 4:00pm Weekends: By appointment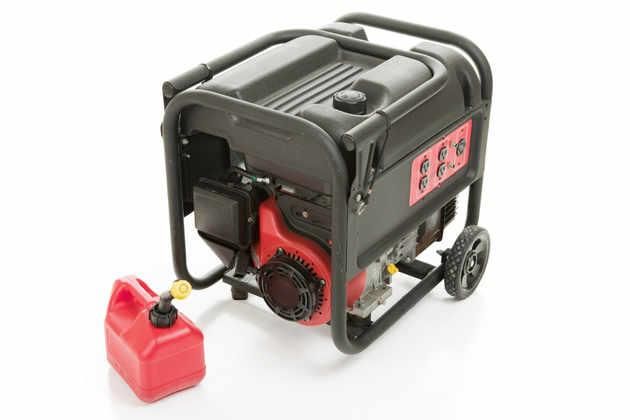 Generator Companies in Pittsburgh, PA
At Toms Electrical Construction Inc, we are the one-stop resource for all your residential, commercial and recreational generator needs, including new and used purchases, maintenance, parts and accessories.
Whether you're looking for a home standby generator to protect your family from a winter power outage, a portable RV generator for that vacation you're planning, or a backup generator to keep your business running during a blackout, we can help.
With a wide selection of generator brands and styles, you're sure to find the right generator at the right price. And if you need any help choosing, an expert technician will be happy to recommend one that fits your energy needs, as well as install it, ensure a safe transfer of power and provide any necessary maintenance services to old or used generators.
For more information or to receive a free generator consultation, please contact us today.