Locally Owned & Operated

Free Estimates

All Work Guaranteed

References Available

Highly Experienced

Competitive Pricing

24/7 Emergency Services!

New Customers Get 10% Off Service Calls!
Emergency Services Available 24/7
Mon - Fri: 7:00am - 4:00pm Weekends: By appointment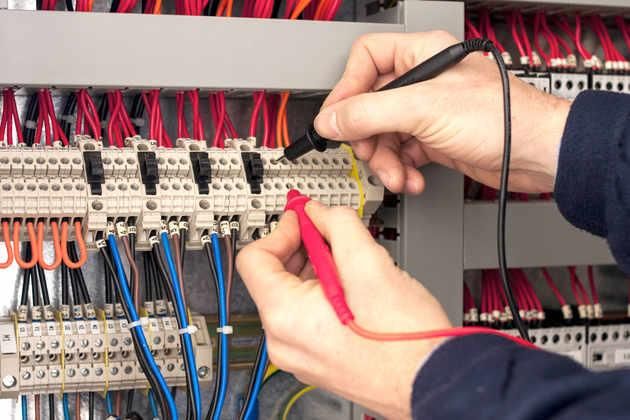 Solar Energy Systems in Pittsburgh, PA
With rising energy costs in Pittsburgh, PA, solar panels could be the answer to lowering your bills. At Toms Electrical Construction Inc. we have experience installing advanced and highly efficient green energy systems. You too can make the switch and benefit from lower energy costs and the tax incentives offered by both state and federal governments.
With the rising costs of powering essential equipment in the home many people are choosing to adopt renewable energy sources. The high quality workmanship and prompt project completion that we are known for will help you to make this switch with a minimum amount of hassle. We are a locally owned and operated business and take pride in helping our neighbors reduce their environmental impact and their energy bills. We put a high priority on customer service and we are happy to offer the references and testimonials of previous customers.
Our competitive pricing will begin the savings from the very start. We make it our goal to complete every project on time and on budget. All of our work is guaranteed and we are fully licensed and bonded to ensure you will feel confident in your decision to choose a renewable energy source to power your home or business.
Call a specialist in the installation and maintenance of Pittsburgh, PA, solar panels, from Toms Electrical Construction Inc. Our highly trained and courteous staff is ready to take your call and schedule your free estimate right away.